The industry attaches great importance to the spirit of craftsmen and our factory invests 6S management plan as soon as possible. This is the beginning of the revitalization of polyurea industry. 6S is (SElRl), (SEITON), cleaning (SElSO), cleaning (SEIKETSU) literacy (SHlSUKE) and self-examination (SELF-CRlTlISM). The six items all started with "S", be short as 6S.
The polyurea industry, from raw material to end projects, is creating a clear selling environment. It is effectively cultivated the good work management habits of the workers. The ultimate goal is to improve the quality of the materials, to remove the careless work, and to make the workers seriously handle every "tiny thing" in the job, make everything goes right. In order to improve the quality of the whole work, we can cultivate the good habit of maintaining a clean environment of the factory and bring up the spirit of the politeness of the craftsman. SWD New Material (Shanghai) Company initiated the 6S management plan from September 2017, in order to build high quality polyurea brand, support polyurea series products, simplify application technology, and improve application quality, expand application market, and enhance after-sales service quality. We should cooperate with the industry to improve the excellent functions of polyurea. We must adhere to the quality assurance system and provide high quality products for waterproof and anticorrosion protection, wear resistance and insulation. I believe that with the joint efforts of colleagues, the future of polyurea industry is promising.
The product development and application experience of SWD Shanghai company for many years that put forward "polyurea is the general name of a product system. There must be a mature coating system design before use and a complete product supporting system during use". SWD Shanghai provide the 6s management system and provide one-stop coating solutions for your waterproofing anticorrosion, flooring system. Welcome consult at any times.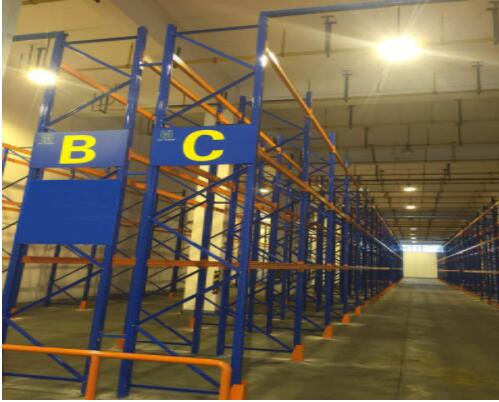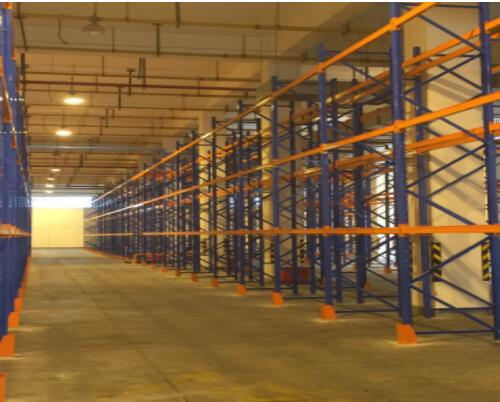 ---
Post time: Aug-27-2021