SWD Shanghai formulates, manufacturers and supplies rigid and flexible polyurea protective coatings, linings, polyaspartic coatings, repair materials for a variety of specifications. We are not just a material supplier, we are all about creating a meaningful partnership with you to develop long-lasting effective solutions. Our products are for a wide range of industrial, commercial and maintenance environments. 
Located in Nantong Jiangsu province, our production base covers an area of 16, 000 square meters, which is fully equipped with large sized equipment and testing instruments.
The quality-control center takes responsibility for the supervision of all stages of the production process from raw materials, treatment, packaging of finished products and after-sales service and in this ways ensures the company's products stand at the forefront of this field. Our chemists are worked for over 10 years in the polyurea polyaspartic industry which ensures the high-quality products and after sale services.
We believe these can meet the demands both of the domestic and international industrial, commercial and maintenance environment of all our customers.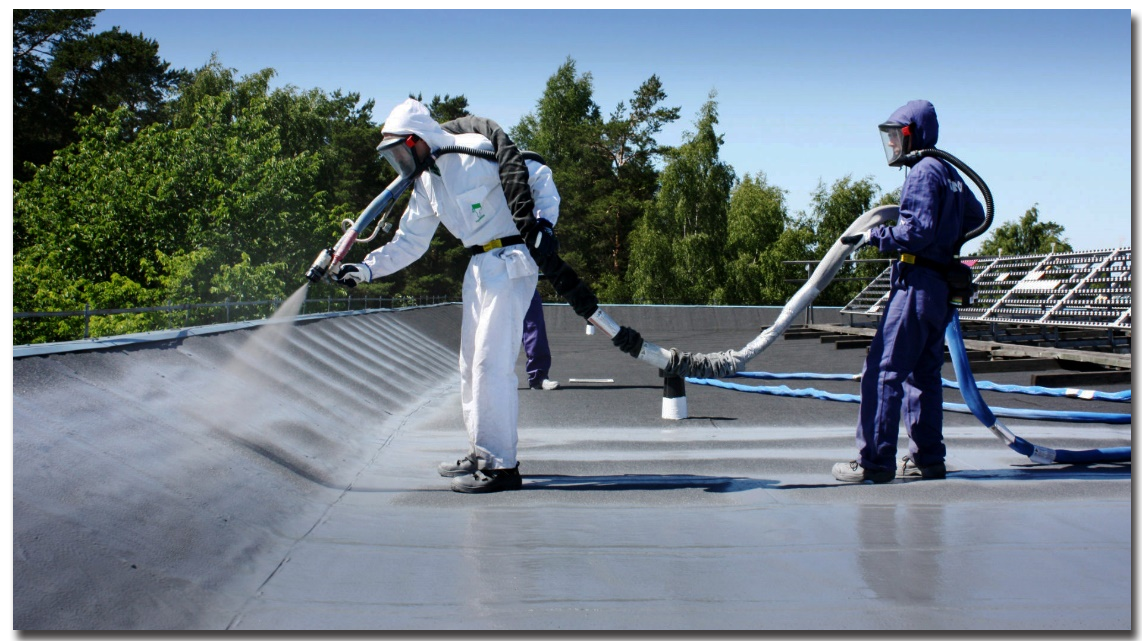 We offer five leading series coating product series as spray polyurea, spray polyurethane polyaspartic anticorrosion, waterproof, reinforcement, flooring and insulation.
Based on the different specific project's requirements, we will provide different application plan.
Your goals and needs are what are important to us. Tell us your objectives and we will work with you to develop custom solutions based on your needs.