Polyaspartic anticorrosive coating is a newly developed product in recent years. Polyaspartic coating is liquid, with low viscosity and high solid content, low VOC emission. It is a thick film membrane after cure, and can be solidified rapidly at low temperature, which can significantly improve work efficiency. It is not only environment friendly, but also save energy. In the mild/medium anti-corrosion environment, the polyaspartic single coating can provide anti-corrosion and weather protection, reducing the application passes and easy to apply. Under severe corrosion conditions, one layer of primer and two coats of polyaspartic can provide good protection.
SWD New Materials (Shanghai) Co., Ltd. has been producing polyaspartic anti-corrosion coating since 2013, we have concrete elastic type and metal anti-corrosion rigid type and flooring. In 2016, according to the planning of the U.S. head office, funds were invested in Jiangsu Nantong production base in 2017 to add two new stainless steel reactors with a capacity of 8000 litres each. At present, the company produces polyaspartic acid ester resin for its own use, but also exported to Germany, Russia and the United States. At the same time, we welcome colleagues who are interested in polyaspartic acid ester anticorrosive coating to visit and cooperate with our factory. SWD New Materials (Shanghai) Co., Ltd. is positioned to produce polyaspartic acid anticorrosive coating, raw material resin and curing agent in addition to single component and two-component polyurethane and polyurea series products with high solid content.
Our polyaspartic coating system including the elastic waterproof uv resistance topcoat, flooring coating system, polyaspartic anticorrosion coatings and solvent free polyaspartic coating, with solids 70%, 85% and 100% that can meet different requirements.
The advantages of our polyaspartic coatings:
1.After curing, the polyaspartic coating meets the food class standard, safe and environmental protection.
2.It is anticorrosion, waterproof and anti-leakage, and protect the floor foundation of the food workshop from damage.
3.It is resistance to sodium hypochlorite disinfectant, can be used in swimming pools. The liquid will not be damaged after long-term immersion.
4.Granular quartz stone can be added for anti-skid flooring.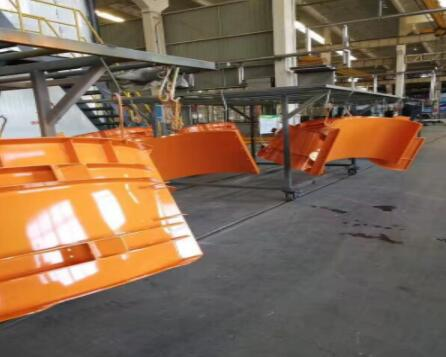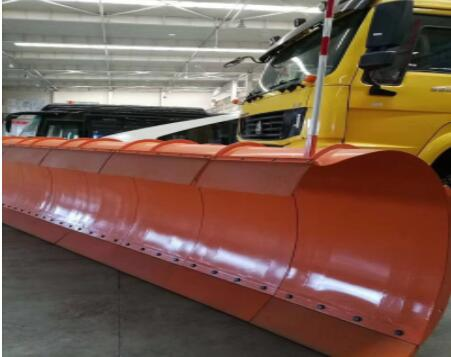 ---
Post time: Aug-27-2021