When the customers inspect the supervision of the company, they always want to know about the products quality. All SWD products are strictly in accordance with the GB/T16777 or GB/T23446 related standards during production. Our workers in the factory will strictly test all the parameters with the testing equipment. The valuable advice of our customers made us make polyurea products more dependable, which benefits not only our customers, but also our company.
SWD Shanghai Group constantly adds testing equipment according to different inspection and evaluation standards. At the same time, the new technology of polyurea is recommended. The new products meet the requirements of different substrates, different environments, different corrosive media and different waterproof grades, and are suitable for different application fields. SWD Shanghai company meet the needs of the majority of customers' and promise: the company is a professional enterprise specializing in the production and sales of polyurea polyaspartic products, the inspection items are complete, no matter in any case, we provide high quality products, and free after-sales service. SWD Shanghai Group is willing to make friends with you, welcome supervision and strive for the new brand of polyurea and polyurea industry. 
Input leads to output, and innovation leads to development. Global economy is affected by the epidemic, SWD Shanghai company invested funds, eliminate backward production capacity, pay close attention to installation and commissioning according to German equipment manufacturing standards, and make sufficient infrastructure preparations to meet market demand.
SWD Shanghai company will strive to build high-end spray polyurea brands and series polyurea brands in the industry to meet the needs of different substrates, different industries, different corrosive media and different clients. SWD Shanghai company will provide different application solutions to meet the requirements of customers.
The testing equipment are improved and the products are all tested before sent out. Welcome customers for consult.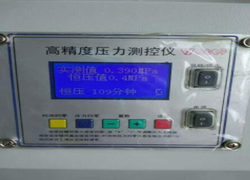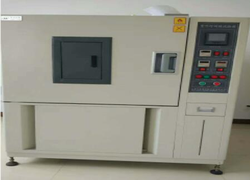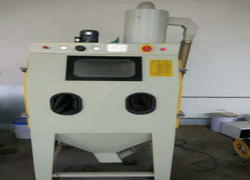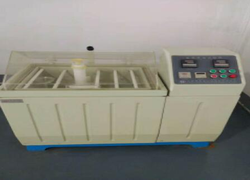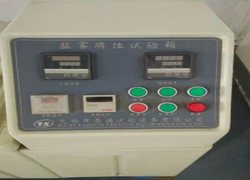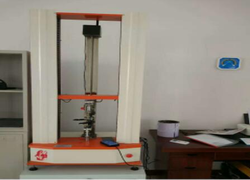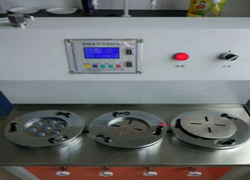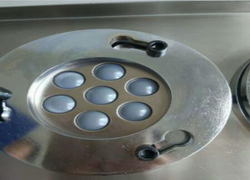 ---
Post time: Aug-27-2021